Clean unpolluted air, clean and healthy spring water, a huge amount of organic fruits and vegetables from our own plantations, production according to recipes hundreds of years old, are the basis and excellent prerequisite for obtaining medicinal products of incredible quality and effect.
In the products of "AN Carstvo prirode", in addition to own chokeberry and honey, as the main product of our products, there are also adaptogenic plants that are the most powerful plants for stimulating the body's natural defenses.
Eight such plants are from the area of Siberia, the Altai Mountains, Iran and India….
Wild Siberian mushroom Chaga
Golden Root
Siberian resin Mumio
Aloe Vera
Wild Siberian mushroom Reishi
Red Root
Ashwagandha from India
Saffron from Iran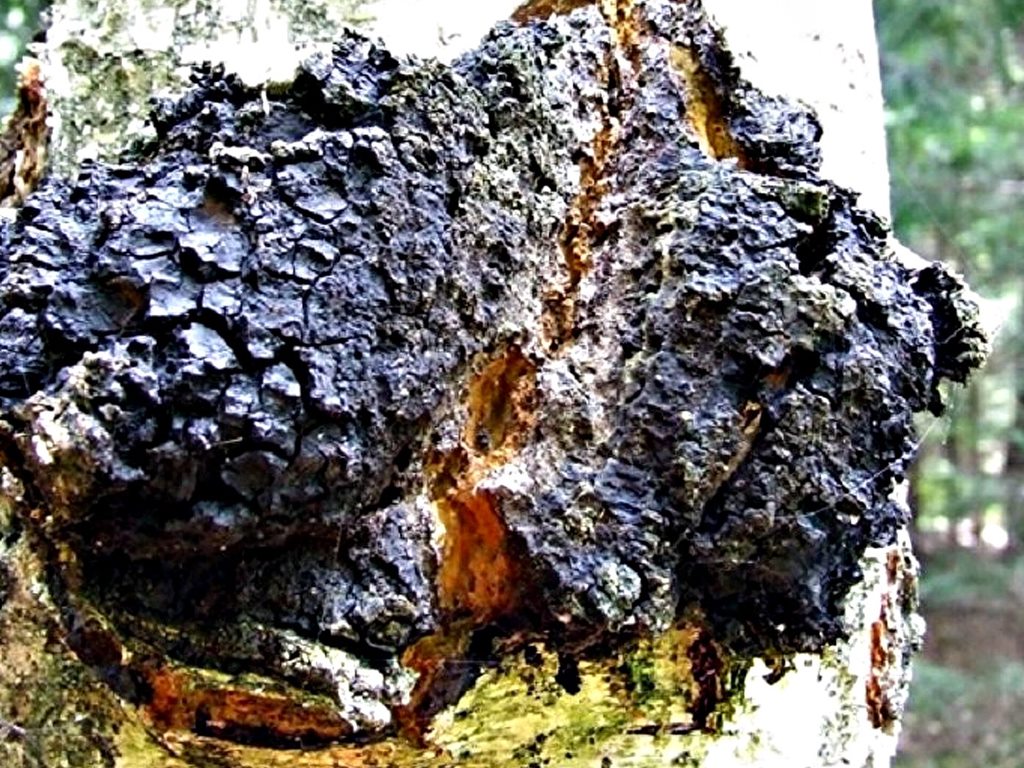 ….and carefully selected herbs from our region due to their medicinal properties are widely used in both alternative and official medicine, because their medicinal properties are recognized by by the World Health Organization. The algae that are also present in our products date from the coastal and cleanest parts of the Atlantic and Pacific Oceans.
It is obligatory to mention the use of New Zealand ANUKA honey.