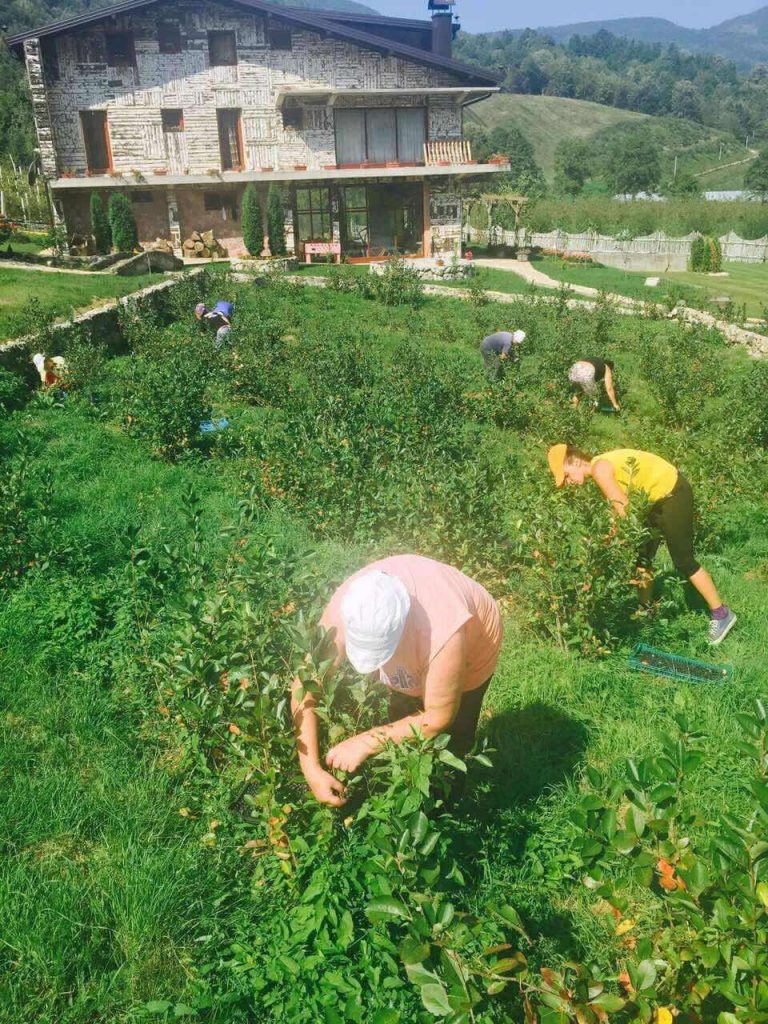 We are a team of young, educated people who are engaged in the production of herbal preparations to strengthen immunity and improve human health.

All products from our range were created in strictly controlled conditions according to the highest environmental standards.
The recipes for our herbal elixirs have been prepared respecting ancient knowledge gathered from a multitude of books on herbal medicine as well as following the latest research in the fields of medicine, alternative medicine and pharmacy. Behind each of our products is the knowledge, commitment and confidence that what we use for our production is truly the best that nature has to offer.
If you want to improve your health, you have come to the right place!
Use of resources from own plantations of organic products and own sources of healthy water
Sources of drinking water capacity 7,000,000 lit / day
60,000 seedlings of Siberian chokeberry – Nero
Plantation of indigenous apple orchards;
Crisp cherry plantation, 5000 trees;
Plantation of indigenous pear orchards
Red grape plantation;
Apricot plantation;
Cardinal Peach Plantation;
Plantation of autochthonous cherries "Obločanka"
Currant plantation;
Plantation of indigenous plum "Požegača".
Your patronage helps us keep the area undeveloped and preserved for future generations to enjoy and explore.
150 hives of bees
---
Our Amenities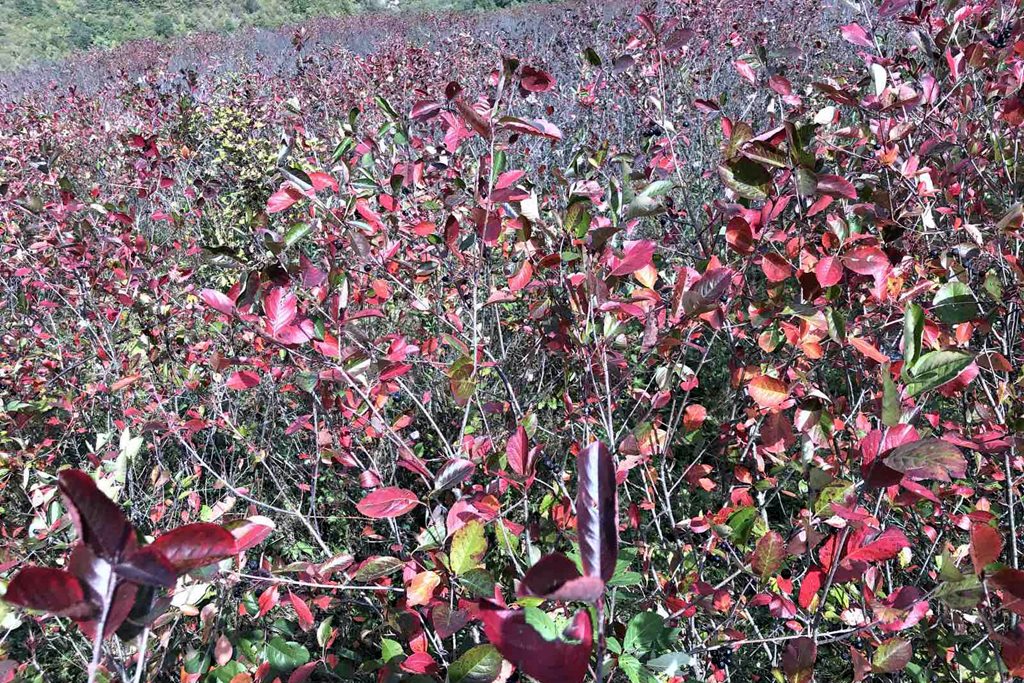 Own plantations
with a large number of seedlings of various fruits and vegetables of organic production.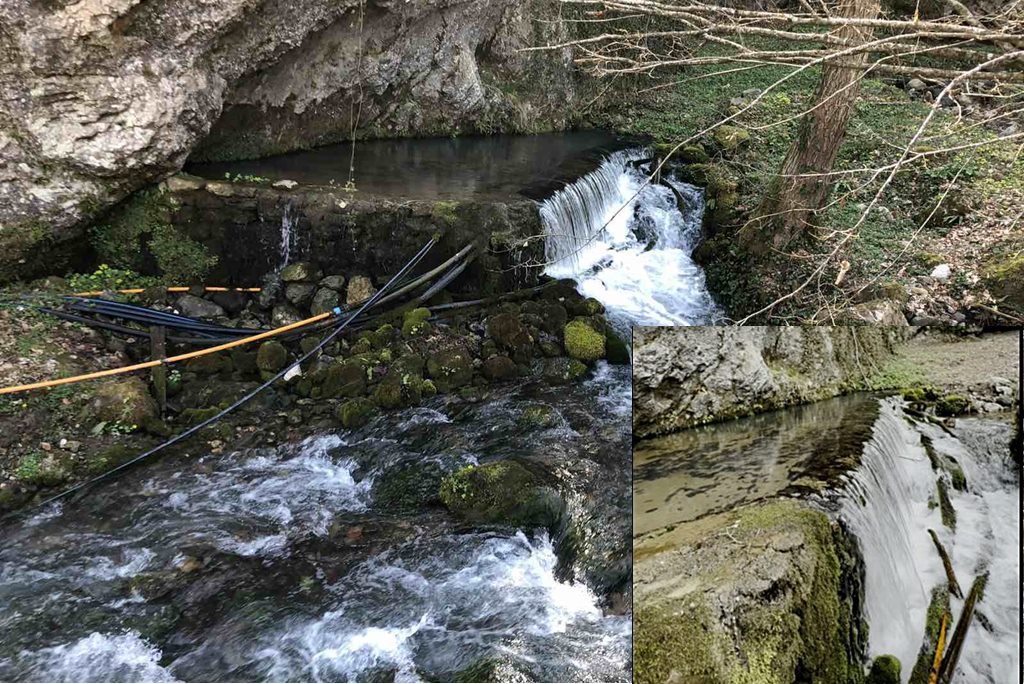 Own water sources
excellent quality, no harmful ingredients, no sodium, ready to use without processing.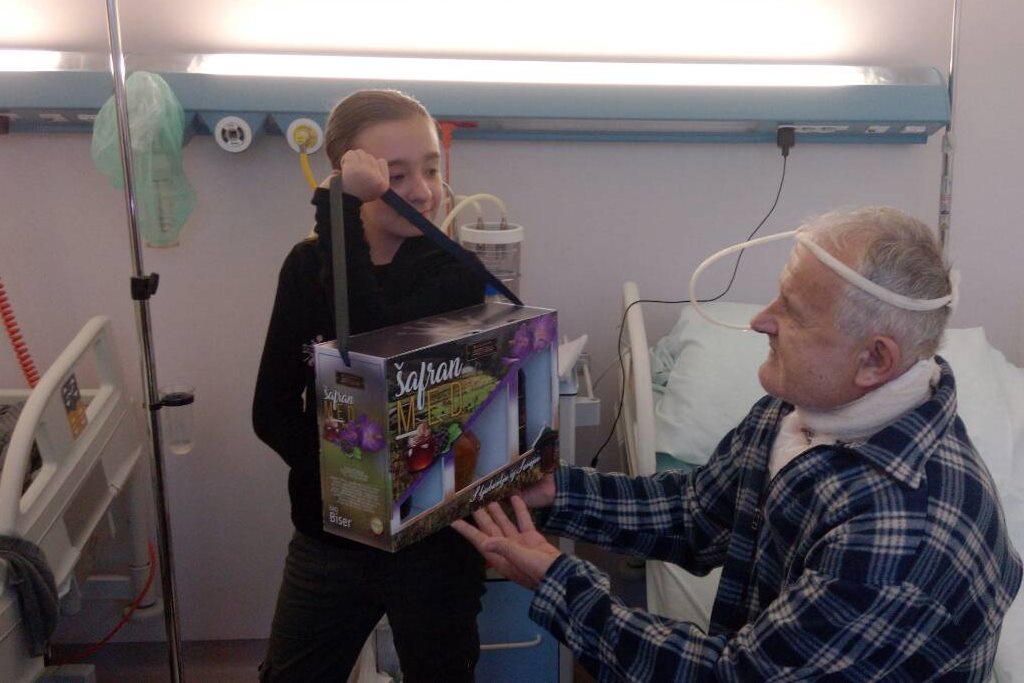 Customer care
We monitor the development of the situation with our users, we visit them while they use our therapies and after and we are always up to date.
---